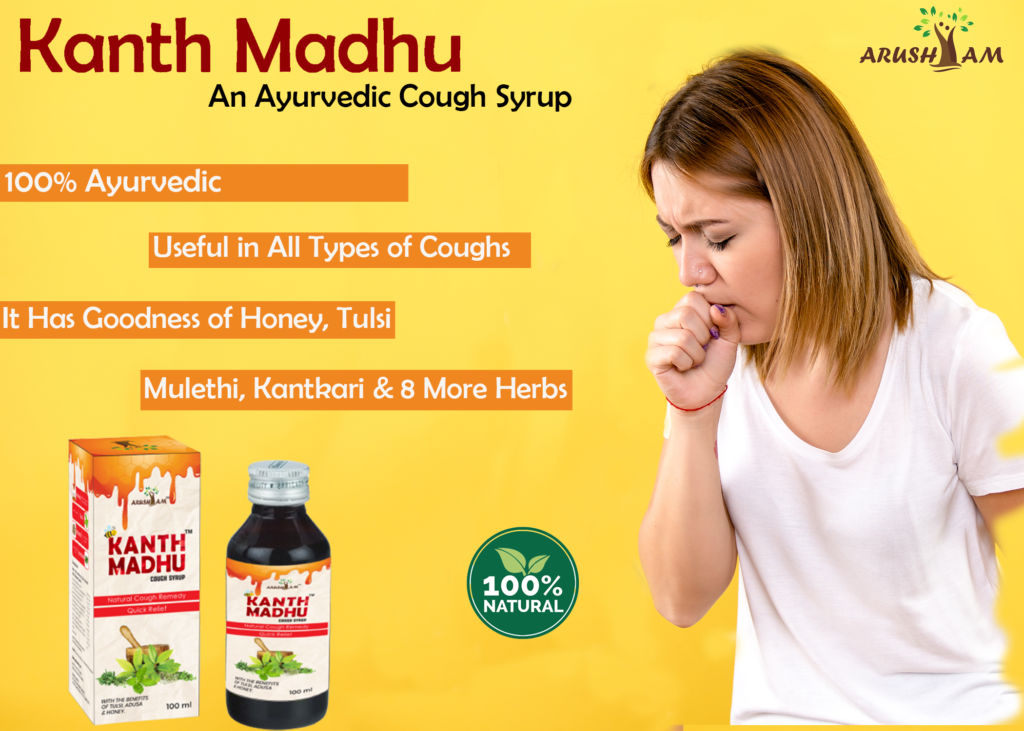 Cough is a Very Common Problem in Humans, It occurs Due to Changes in Climate or By Some Other Reasons.
A cough, also known as tussis, is a voluntary or involuntary act that clears the throat and breathing passage of foreign particles, microbes, irritants, fluids, and mucus; it is a rapid expulsion of air from the lungs.
If we do not treat a cough at the right time, it can take the form of a serious disease.
The Best Solution for All Types of Cough is Here :-
     Kanth Madhu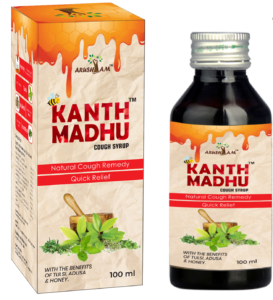 Kanth Madhu Syrup is a completely natural Ayurvedic cough syrup containing natural ingredients that have been used in Ayurveda to treat dry and unproductive cough. So, the next flu season is around the corner, so you can stock up on Kanth Madhu as your Ayurvedic medicine for cough and cold.
One of the safest ayurvedic remedies for cough and other respiratory issues, such as a cold, with anti-inflammatory characteristics is Kanth Madhu syrup, an ayurvedic cough syrup. It is effective for both acute and chronic ayurveda treatments for dry cough. It aids those with a sore throat and flu-like symptoms in addition to being a trustworthy ayurvedic cough syrup for dry cough. You can receive relief from a number of allergy symptoms that result in any form of respiratory discomfort with the use of this ayurvedic sore throat treatment.
Due to its high antioxidant content, children can also use this ayurvedic cough syrup. The potent herbs used in the formulation of the ayurvedic medicine for dry cough and sore throat make it effective at cleaning the airway so you can breathe more easily and feel better. Kanth Madhu syrup is a fantastic all-natural choice if you're looking for an ayurvedic cough remedy. Since it helps relieve many kinds of irritations connected to cough and cold, it is frequently referred to as the best ayurvedic medicine. It improves the body's defence mechanisms.
Honey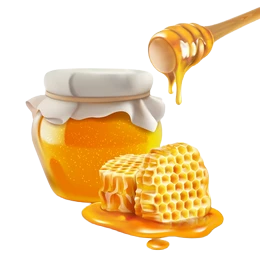 Honey is an Effective Cough Suppressant. The Honey seemed to reduce nighttime coughing and improve sleep.
Tulsi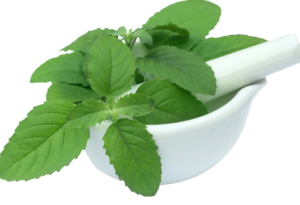 Tulsi is beneficial in relieving cough and cold symptoms due to its antimicrobial, anti-inflammatory, antitussive (cough-relieving) and anti-allergic properties. Tulsi along with honey helps relieve cough and flu as it improves immune health.
Mulethi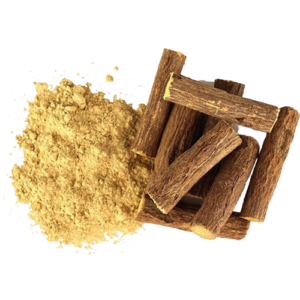 Mulethi or Licorice, also known as "Sweet wood", is an effective Ayurvedic herb for cough. Mulethi powder is useful in managing sore throat, cough, and excessive production of mucus in the airway. Mulethi has expectorant property. It thins and loosens the mucus inside the airways.
Kantkari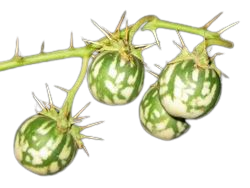 Kantakari is beneficial for the management of respiratory problems like cough and asthma due to its expectorant property. It helps to release mucus from the respiratory passages and prevent asthmatic attacks.
Benefits of
Kanth Madhu
This Ayurvedic cough remedy is made with naturally occurring herbs and is suitable for both adults and children. There is no drowsiness as a result because it has no sedative effect. Since Kanth Madhu contains kantkari, a traditional herb for respiratory disorders, it is recommended in Ayurvedic medicine for dry cough. Traditional bronchodilators and expectorants including Kasamarda, Bharngi, and Sunthi are used to treat bronchitis, sore throats, and allergic rhinitis. Tussnil is the Ayurvedic cough syrup of your choosing when combined with the remaining herbal ingredients.
By eliminating phlegm, the syrup eases both acute and chronic coughs and lessens respiratory tract irritation.
It facilitates fast and effective cough relief for both children and adults
Kanth Madhu syrup contains herbs which are proven anti-allergic and helps relieve allergic symptoms like persistent cough and cold
The ingredients helps in bronchial-relaxation and expelling the phlegm effectively
The active ingredients in Kanth Madhu syrup is free from alcohol and narcotic substances and so does not cause sedative effects, drowsiness or drug dependence
Acts as a good pacifier and helps decrease aggravated levels of Kapha dosha
How to Use
Children: 1/2-1 Teaspoon twice or thrice daily.
Adult: 1-2 Teaspoons twice or thrice daily.
Click Here to Buy ?